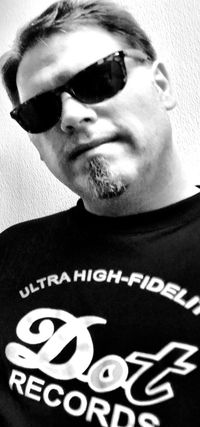 Joe West here! Thanks for visiting my site! Reach out to me at gasolineinc@gmail.com if your interested in personal engineering & mixing mentoring! PeAcE ~ JW
Joe West Grammy Award Winning Producer/Mixer & Hit Songwriter: As a songwriter West has had multiple #1 singles as well as cuts with Keith Urban, Toby Keith, Tim McGraw, Jimmy Wayne, Warrant & many others. His music has been featured in over 100 network, cable & feature films.

West has a long & distinguished list of production/mixing credits including; Joey + Rory, Emmy Lou Harris, Warren Zevon, Shakira, Justin Timberlake, Jimmy Wayne, James Otto, Mercy Me, Steve Earle, Mathew Sweet, Indigo Girls & many more Grammy Award Winning and Multi Platinum selling artists.
Joe West Produced & Mixed the Grammy Award Winning "Best Roots Gospel Album" 2017, "Hymns That Are Important To Us" by Joey + Rory. 2nd biggest selling Country record of 2016. 18 week Billboard #1 album,  #1 BILLBOARD TOP SALES ALL GENRE, 4 week #1 BILLBOARD Top Country Album chart, 18 week # 1 BILLBOARD Top Contemporary Christian Album chart, 11 week #1 Billboard Music Video Chart All Genre, 11 week #1 BILLBOARD Christian Music Video Chart. "Hymns" Award Nominations: Grammy Award, Dove Award, Billboard Award & ICMA Award.
Joe West wrote, produced & mixed Jimmy Wayne's 3 week #1 smash hit & title track "Do You Believe Me Now". West produced & mixed a total of 9 songs on "Do You Believe Me Now" including Wayne's top 20 single, "I Will"

Toby Keith took West's song, "American Ride" for a ride all the way up the charts to #1 for 2 weeks. "American Ride" is Keith's fastest rising single ever. Making it to #1 in just 13 weeks!

Keith Urban took "Without You" to top of the charts. Marking West's third #1 in three years! "Without You" is onKeith's RIAA Certified Gold Record "Get Closer". 
 
Joe West's song "Right Back Atcha" was released as Tim McGraw's single! Joe has 2 songs on Tim's #1 record "Emotional Traffic"
 
West's private studio, a timber frame barn/studio located on a secluded 15-acre farm in the heart of the music community of Franklin, TN. was recently featured in Mix Magazine.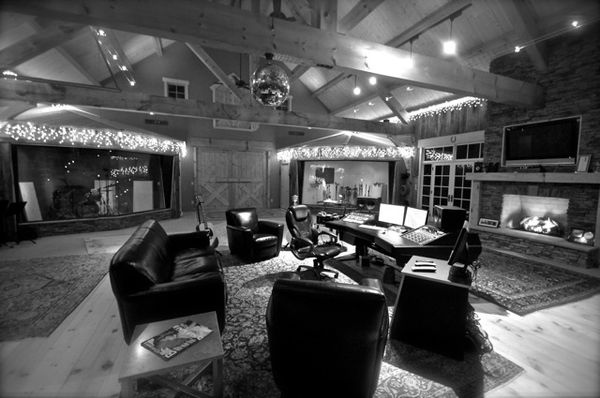 ---
Joe West proudly endorses
SONOR Drums, Hercules Stands, Waves Plug-ins, Radial Engineering, Aviom, Advanced Audio Microphones, Earthworks Microphones, Dangerous Music, Godin Guitars, Takamine Guitars, Taylor Guitars, D'Addario Strings, Fishman, Royer Microphones, Apogee Electronics, Evans Drum Heads & Planet Waves.